Image

Welcome to the September 2023 issue of the EVN/JIVE Newsletter.
The EVN Consortium Directors met during the VLBI40 Conference in Bologna in May. The Bologna conference was a fantastic demonstration of the demand for, interest in and science output from VLBI and the EVN in particular.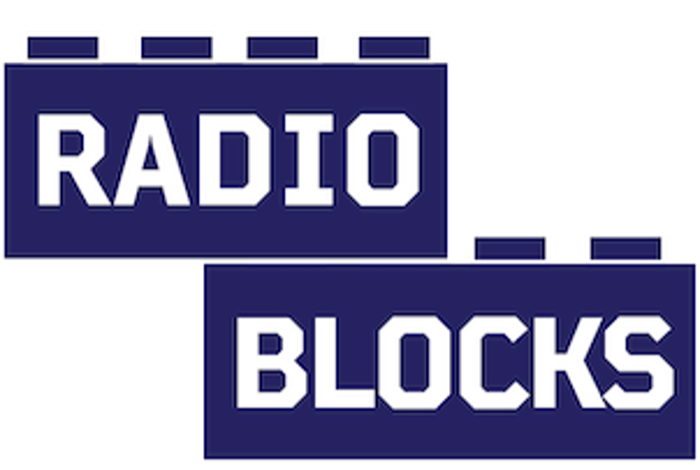 by: Marcel Gouws (SARAO, South Africa) and Marjolein Verkouter (JIVE, The Netherlands)
MeerKAT is an SKA precursor telescope consisting of 64 dishes distributed across 8 kilometers within the Northern Cape region of South Africa. MeerKAT has accumulated an impressive scientific output since its inauguration in 2018, and adding the capability to operate it as a VLBI station has remained a long-standing goal.
Willem Baan, J.N.H.S. Aditya, Tao An, Hans-Rainer Kloeckner
Kelvin Wandia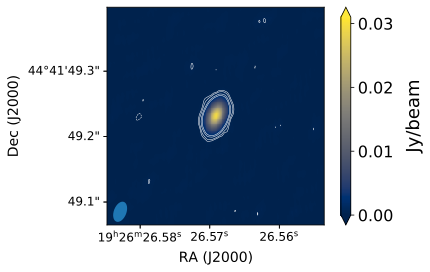 Hyeon-Woo Jeong, Sang-Sung Lee, Whee Yeon Cheong, Jae-Young Kim, Jee Won Lee, Sincheol Kang, Sang-Hyun Kim, B. Rani, Jongho Park, and Mark. A. Gurwell
REBECCA LIN, MARTEN H. VAN KERKWIJK, FRANZ KIRSTEN, UE-LI PEN, AND ADAM T. DELLER
Methanol masers at 6.7 GHz have been frequently targeted by VLBI users for their bright emission and multiple uses in radio astronomy. In addition to their uses in trigonometric annual parallax measurements, it is their reliable and exclusive association with intermediate- and high-mass protostars which make them a favourite maser transition among star formation astronomers investigating the higher mass regimes. VLBI images of the 6.7 GHz methanol maser often show rings of up to 100s of AU around protostars, or arcs of maser clouds, or seemingly random distributions.